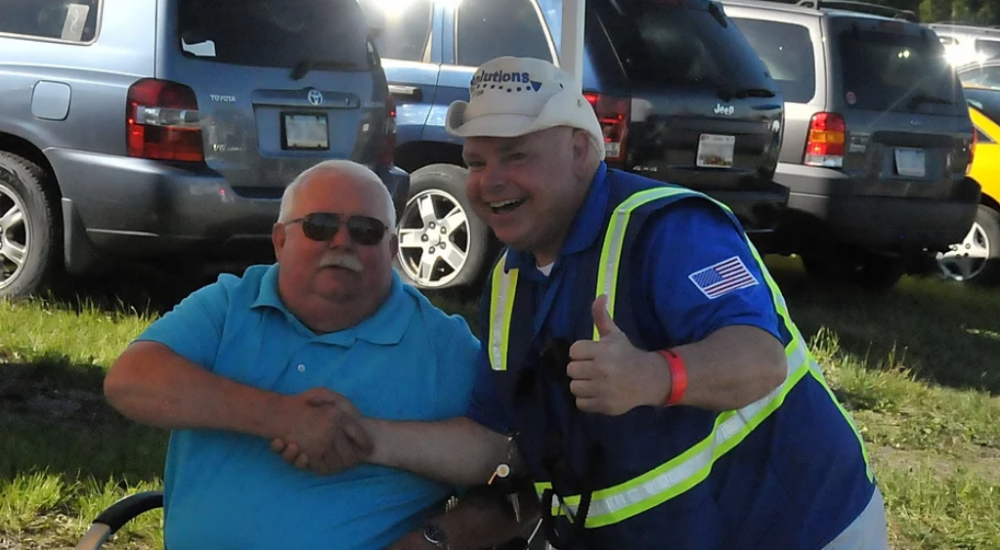 OUR COMPANY
Founded in 1999, Solutions Event Services has grown from a handful of staff servicing New York area events, to the leading Special Events Parking, Shuttle, and Traffic Consulting company servicing the entire country and Canada. Solutions recently upgraded their Mobile Event Command Center with a new 38' Toy Hauler that we fondly refer to as SES 2.0 - which fully supports the services we provide. This is an added value for larger events where staging, communications and personnel support is needed.
OUR PEOPLE
With years of experience in the traffic, parking, and transportation management field, our Management Team has the ability to design, train, implement, and supervise any sized staff to match any event's need. Our stringent, self-imposed standards ensure all of our staff members are fully trained in the appropriate skills required to do their job safely and efficiently. Our Management Team has years of experience in the traffic, parking, and transportation management field. From traffic pattern design and implementation to directing security and safety for large-scale events, our team has been assembled to design and implement plans that accommodate the needs our clients have. Our Senior-Level Management Team: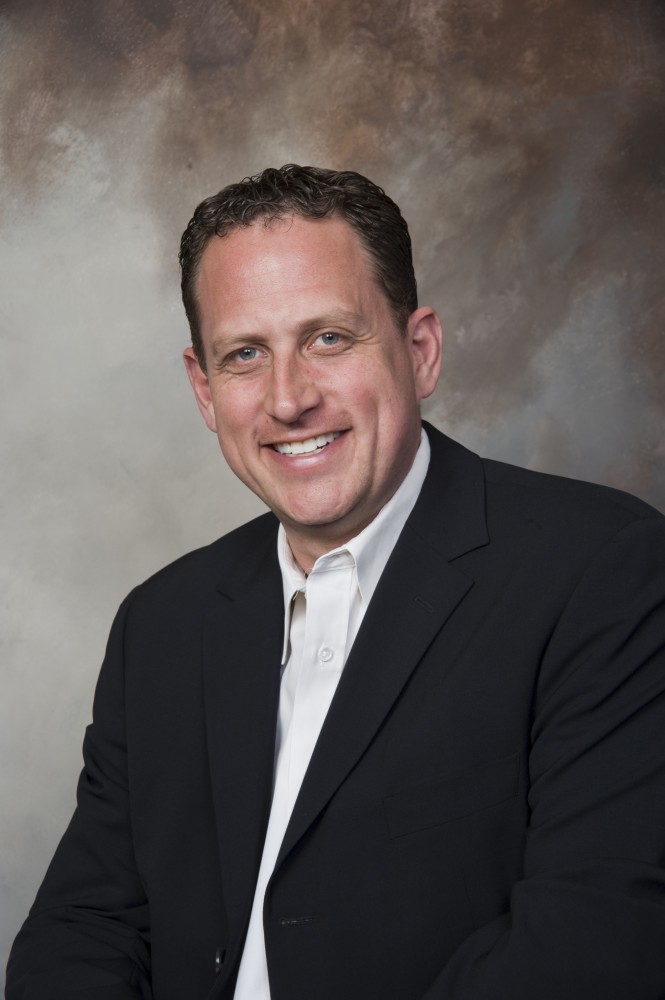 Jeffery Shapiro
Founder, Senior Director of Operations
Jeffrey Shapiro, Owner of Solutions Event Services, has been in the parking industry for over 25 years. From coast to coast his company has managed a broad range of parking situations that encompass a multitude of parking services. To compliment his experience, Jeffrey has an MBA from C.W. Post Campus of Long Island University. He is a member of the International Council of Air Shows (ICAS) and presents Educational Sessions annually during the ICAS Convention on Parking, Traffic, and Shuttle techniques. Jeff's hands-on, interactive approach ensures participants at these sessions learn-by-doing. In 2014, Jeffrey was the Award Winner of the Inaugural Pinnacle Award presented by ICAS recognizing his innovative success in Air Show Management and Operations. His experience and unique visionary talents enable him to orchestrate the movement of vehicular and pedestrian traffic at Events where attendance has been in excess of 200,000 people per day and the arriving/departing vehicles in the excess of 30,000 per day.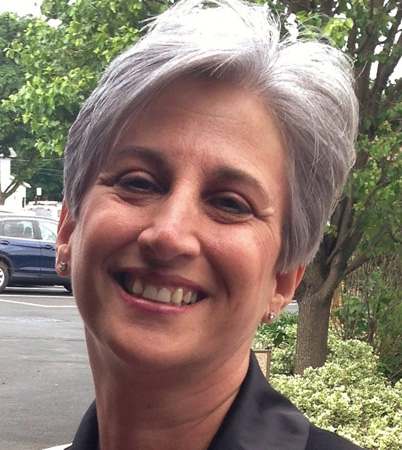 Maria Baker
Director of Client Services
Maria Baker spent over 15 years in the NYC Transit Police Department. Her experience as a NYC Police Officer has given her extensive knowledge on how to control crowds involving both pedestrian and automotive traffic. Additionally, Maria has an MBA in Operational Management giving her a unique ability to see the "big picture" during Events. She has extensive experience representing Solutions in Command Centers across the country. Maria has superior interpersonal skills with clients, patrons, and fellow employees -- she proves herself to be unmatched in the field.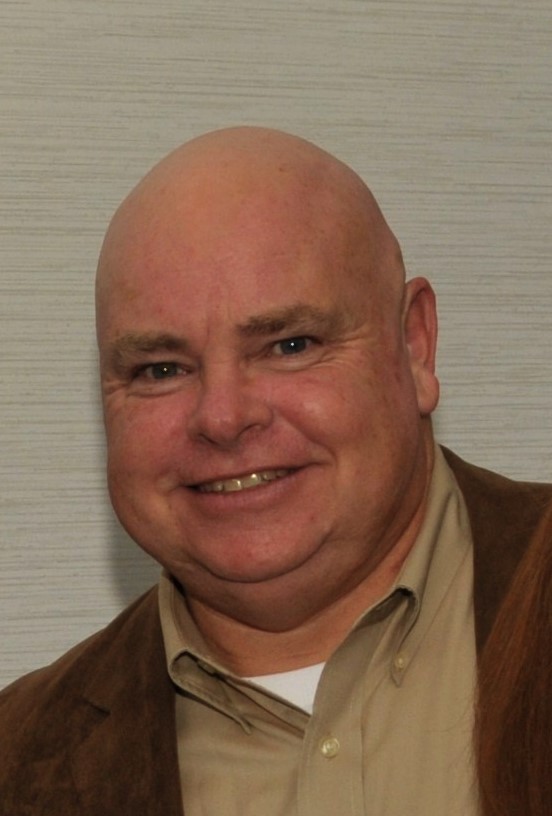 Mike Maryzek
Director of Customer Experience
Mike Maryzek's career working for Anheuser-Busch as a Special Events Manager has taught him the high standard of brand recognition and growth. Mike brought his knowledge of customer experience and brand recognition over to Solutions by enhancing our customer's experience and ensuring our service is always at the highest level. He works with our team members to ensure they have complete knowledge of our properties and Events. Mike is the go-to person to help our team members and customers feel at ease with our services and answer all their questions and concerns. His infectious, outgoing personality has touched the entire team and enabled them to achieve a new level of customer service.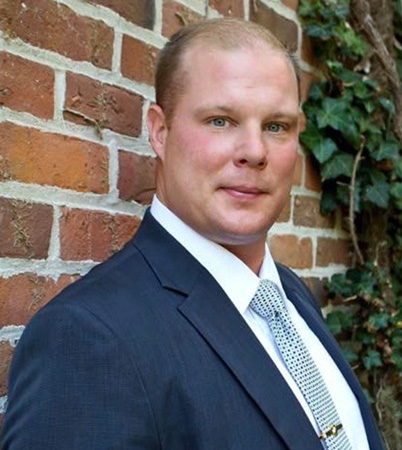 Jared Riske
Director of Training and Safety
Jared Riske brings a military level of professionalism and comradery to our organization. As a retired Marine Corps Gunnery Sergeant, Jared has 17 years specializing in military police traffic accident investigation and all levels of traffic management. Jared brings with him some of the best training and experience that one can receive from the United States Government. In addition to his law enforcement and traffic management experience, Jared is highly skilled in management, leadership, training and mentoring. Jared has a unique ability to inspire others to greatness.

Charles Yeates
Director of Accounts
Charles Yeates has worked in the event industry since he was a teenager. He has been with Solutions from the onset and is currently the Director of Accounts. Charles is the cornerstone of Solutions, ensuring all aspects of the day-to-day operations run smoothly. He has worked at a variety of events, in and out of the sports world, including: golf and tennis US Opens, The Masters, NCAA football and basketball games, and the Gates project in Central Park. He also has worked in the Operations department of the Long Island Ducks. Charles graduated cum laude from Seton Hall University with a degree in Business Management with a concentration in Sport Management.